Choosing the Best Inpatient Physical Rehab Facility for You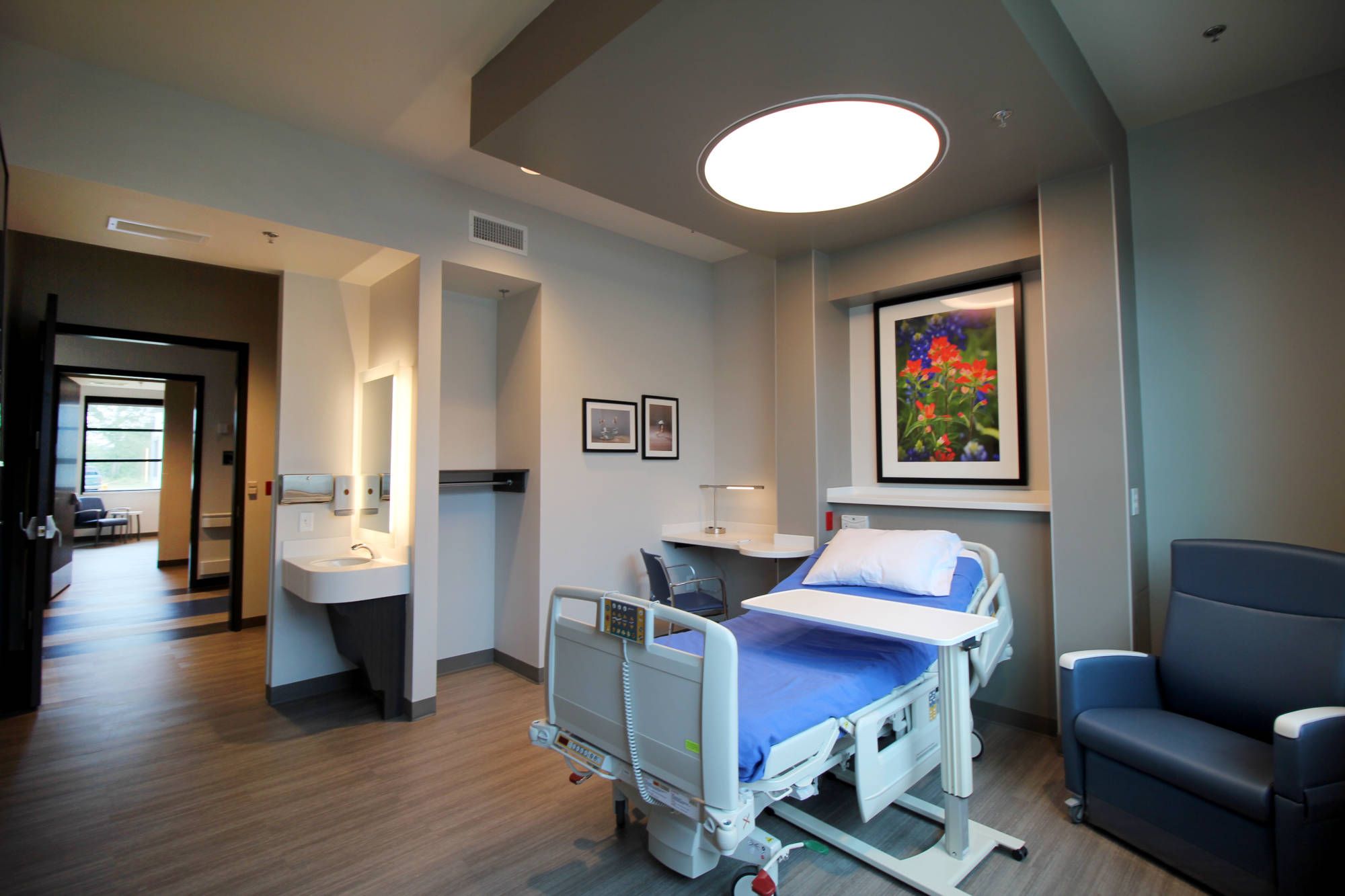 It can be overwhelming trying to decide which Rehab Hospital is best for you. It can be a lot to process along with the stress of the injury or physical ailment you are dealing with. To help with your decision, here are a few things to consider when weighing your options.
Location
The most important factor is finding a facility near you. It is important for many reasons but the most vital is your surrounding support system. Family can be an integral part of your healing journey as well as a support system once you are discharged. At Everest Rehabilitation Hospitals, each of our locations has spacious private patient rooms with adjoining private restrooms. A quick internet search should give you a good starting list of inpatient physical rehabilitation hospitals. Also, be sure to reach out to your referring physician for suggestions from them as well.
Make a wish list
Each patient has different needs, and their recovery period varies. The average stay at an inpatient physical rehabilitation hospital is between 10–14 days. Since you will be spending a good amount of time there, it's vital that you are happy with your services and surroundings. Some things to consider:
Room privacy- Does the facility offer private rooms only or semi-private (shared rooms) as well?
Services provided- Is the facility equipped to handle your personal case?
Insurance coverage- Does the facility accept your medical insurance?
Dietary needs- Will the facility be able to support your dietary needs and is it delicious?
Special activities- What unique activities can the facility offer? Card games, putting green, outdoor courtyards, etc.
Staff to patient ratio- How much individual attention will you receive?
Start calling and visiting facilities
Once you have found a few inpatient physical rehabilitation hospitals that might fit your needs, give them a call and schedule a tour. Ask any questions that need clarification and ensure they are capable handling your unique situation. Be sure you bring with you any key decision makers and/or family members along with you for your tour. They may have additional questions and a second opinion never hurt anyone! Visiting the facility in person will allow you to also get a personal feel for the staff and the ambience of the hospital.
Doing research ahead of time will ease the transition into the facility and give you realistic expectations of your stay. At Everest Rehabilitation Hospitals, we are eager to answer any of your questions and aim to surpass expectations with every patient. When building our state-of-the-art facilities, hiring the best staff and creating individualized treatment plans, the speedy recovery of our patients is our focus. Should you conduct your research and find that Everest Rehab Hospital is the right place for you, we'll have your room ready.